On the 13th of August I had an interview with Ibrar Malik, the writer of the book: 1994 – The Untold Story of a Tragic and Controversial F1 Season. Better still, it was a conversation between two fans, two fans who share the same passion for the same season. 1994 Is probably the most controversial season in Formula One history. Illegal software, wheel banging on the tracks, and sadly some serious accidents and the death of two great drivers Roland Ratzenberger and Ayrton Senna. I can promise you, Ibrar's book will be a best seller and it will be on my shelf, proudly.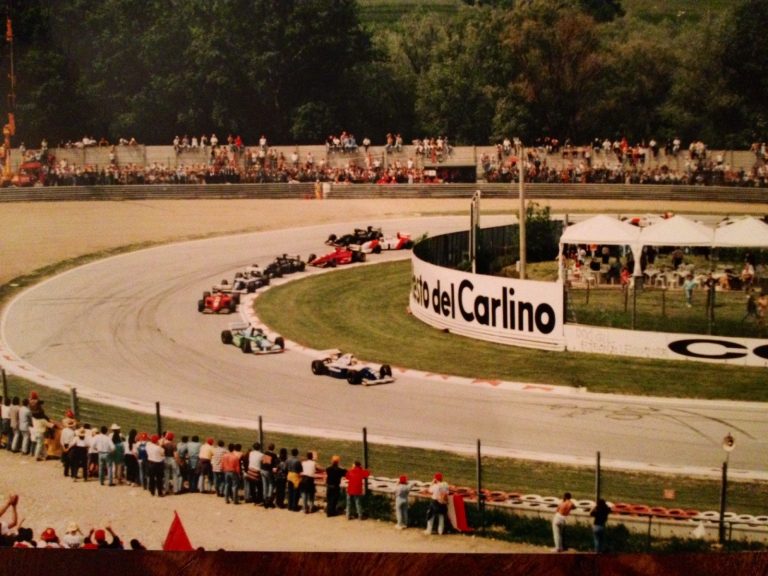 For me it didn't feel as an interview, for me it was a great experience to speak with someone that shares the same passion for the sport as I do. Ibrar followed  Formula one since his 12th birthday surprisingly this was the 1994 season.  The sport affected him, made him fall in love with Formula One, and what he didn't know it made him become a writer.
This is not all. My first Formula One race I saw, dressed in a Benetton outfit together with my father, was the race held at the Hungaroring where Jos "The Boss" Verstappen finished 3th, of course Schumi did a trick to let Verstappen end on the podium. While I was four at that time, I remember it myself clearly, as Verstappen came from Limburg as my dad did, a province in the Netherlands, he was the big hero in the region. The other fact I loved about Ibrar is that he played Grand Prix 2 for many years, as I did. All this showed the true F1 fan in him. .

Ibrar told me that he started working on this F1 1994 book in 2015, and even took a sabbatical this year from his job, so he can focus himself fully on the book. Since 2015 he watched, observed and learned all the data available from the races in 1994. It gave him good insight on what happened back then. Even the amount of info he has received since 2015 is mind blowing, a lot of forgotten facts brought back by Ibrar which is needed to complete such an amazing book. You just have to read his posts on Facebook or Twitter to see this.
All I heard during the interview with Ibrar was pure passion, from heart soul and thoughts. His aim to gain all information, even the smallest piece, shows how serious he is working on the book. It shows his dedication to bring all stories, to give us as much information as possible. And as he said himself "I thought I knew everything about the season before starting this project, but I've since changed my mind on many aspects following certain discoveries. Perhaps readers might do so too?" The 25th anniversary of the 1994 season is the perfect date to publish the book.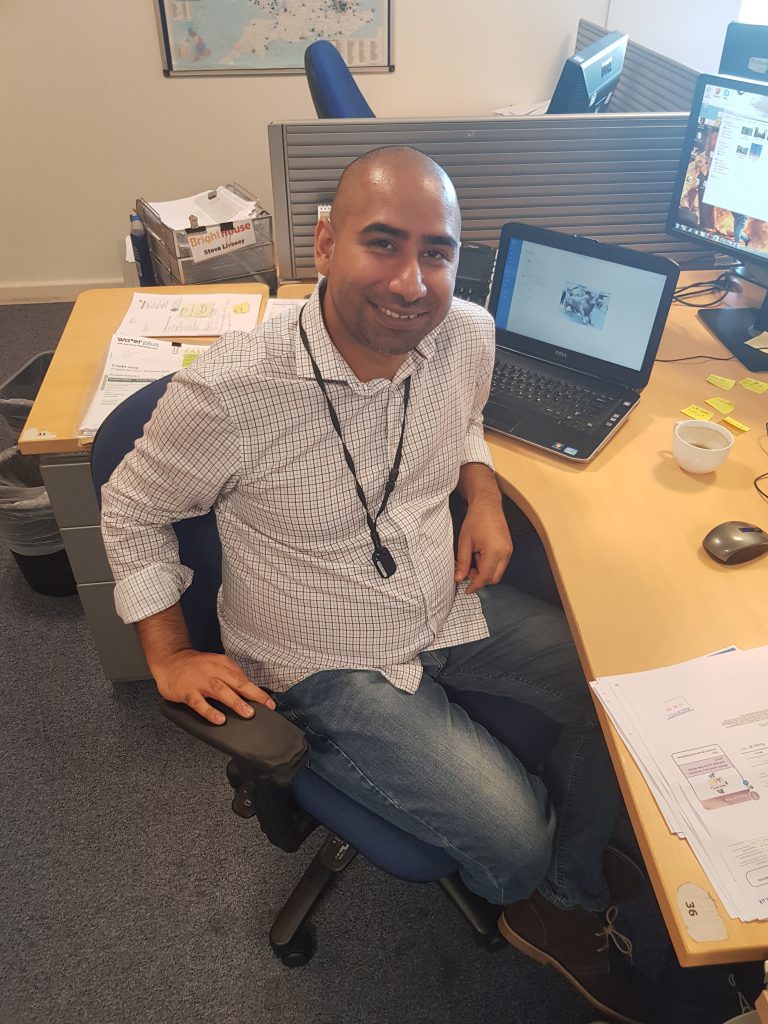 Ibrar showed me some inside info I can publish as well in this interview, and to be honest I was shocked. Ibrar discovered after Wendlinger's Monaco crash (it's a miracle he survived that) F1 came under real danger of being banned in some countries. Not only that but also some huge manufacturers/sponsors were under pressure to withdraw from F1 immediately. Max Mosley, who was the president of the FIA at the time, felt it necessary to demonstrate to them that the sport was in control of the crisis. This explains why on the day after Wendlinger's crash, Mosley announced drastic and immediate safety modifications to slow the cars. However many teams (unaware of the external pressures Mosley was under) became angry with the FIA president for forcing such major car modifications on them with such haste and without their input.
strike action during the 1994 Spanish Grand Prix weekend to highlight their anger. A couple of teams (Benetton and McLaren) even criticised Mosley via open letters. I honestly believe some of these teams were also behind his exit of the sport in 2008 (but this is a different story). Ibrar told me that the later allegations against Benetton and McLaren needs to be seen under that backdrop, which his book does. Question is was these teams taking advantage of the F1 crisis to circumvent the rules and undermine Mosley further, or were their subsequent penalties/investigations politically motivated?
This photo taken in 1993, shows how exposed drivers heads were. Although Wendlinger was fortunate his Monaco 1994 crash hadn't broken his neck, it left him in a coma for several weeks.

The safety features came very quickly after Wendlinger's 1994 crash. The 1994 Sauber was the first car to run higher cockpit sides which protected the driver's neck better.
What I didn't know and Ibrar told me is following the safety drive which commenced after Imola 1994 F1 looked at what various European governments were doing to protect people in road cars. But to their horror they found little had changed since 1974, so Mosley and the FIA started implementing safety lessons from F1 into the road car industry. This led to the introduction of the European N.C.A.P. test which all new cars have to undergo, and has undoubtedly saved tens of thousands of lives since. Perhaps that is Roland Ratzenberger's and Ayrton Senna's greatest legacy?
Ibrar is clearly of the opinion is that 1994 was a watershed year in F1, as the sport became more professional in its attitude towards safety afterwards. He gave the example of JJ Lehto and Jean Alesi both breaking their neck's during testing in early 1994, before the fateful San Marino GP. But people's attitude at the time was not one on what safety lessons could be learnt around neck protection. Instead, the press was more eager to know whether Jos Verstappen, despite his inexperience, would replace Lehto? Or when Alesi would be back in the car? Similarly despite both drivers being extremely lucky to survive, no action to improve neck safety standards were taken in the immediate aftermaths of the Lehto or Alesi crashes. Ratzenberger might have been saved with higher cockpit sides and Wendlinger's injuries would certainly have been less serious.
Had Senna not been killed during the San Marino GP, as Ibrar said, one wonders how long it would have taken for the sport to change its complacent attitude towards safety?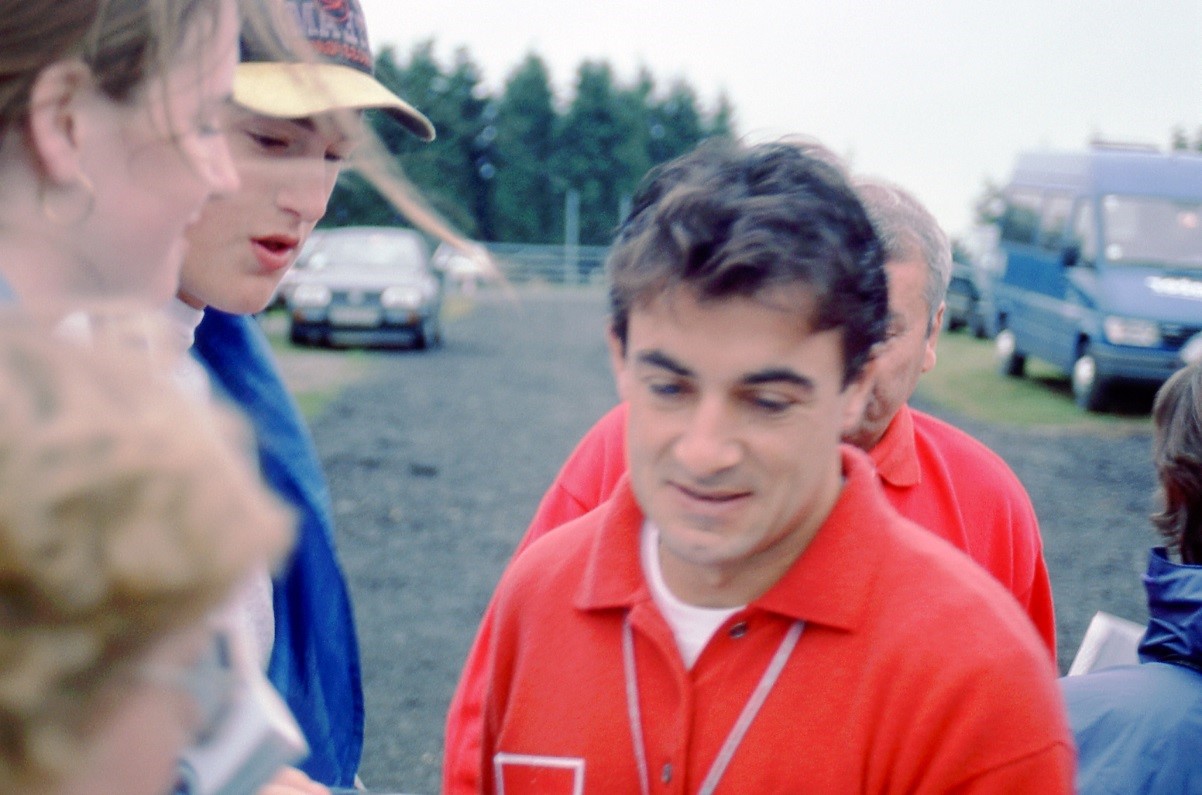 When I asked Ibrar his drive for the book he was very clear, and actually I saw my own vision in it. He said his drive is derived from learning more about what happened behind the scenes during that year. Ibrar found the deeper you dig, the more mind blowing information you will uncover which in turn motivates you to go even further. Readers will also be inspired by the amazing insight given from the book's many contributors. This includes Willem Toet (Benetton's Head of Aerodynamics in 1994) Frank Dernie (Benetton's Chief Engineer in 1994), Mark Blundell (Tyrrell F1 Driver in 1994) and several other F1 insiders.

One of the many exclusives for the book is Benetton's 1994 refueller, Simon Morley, contribution who was blamed for the re-fuelling fire during Verstappen's pitstop at Hockenheim. For the first time Morley opens up about that pitstop and the subsequent investigation afterwards, which resulted in Benetton not receiving any serious penalty over it. Ibrar told me he even had a tear in his eye when learning about Simon Morley's story. I've seen a bit of Morley's harrowing account, I can only say he was very lucky!
Many contributors gave him inside information, as you could read in Ibrar's previous blogs here; http://www.1994f1.com/blog/ which includes a lot of laughs and interesting points. Ibrar told me  that several contributors can't be credited by their name within the book as they are still active in Formula One, which shows how sensitive the 1994 season, even after 24 years, still is.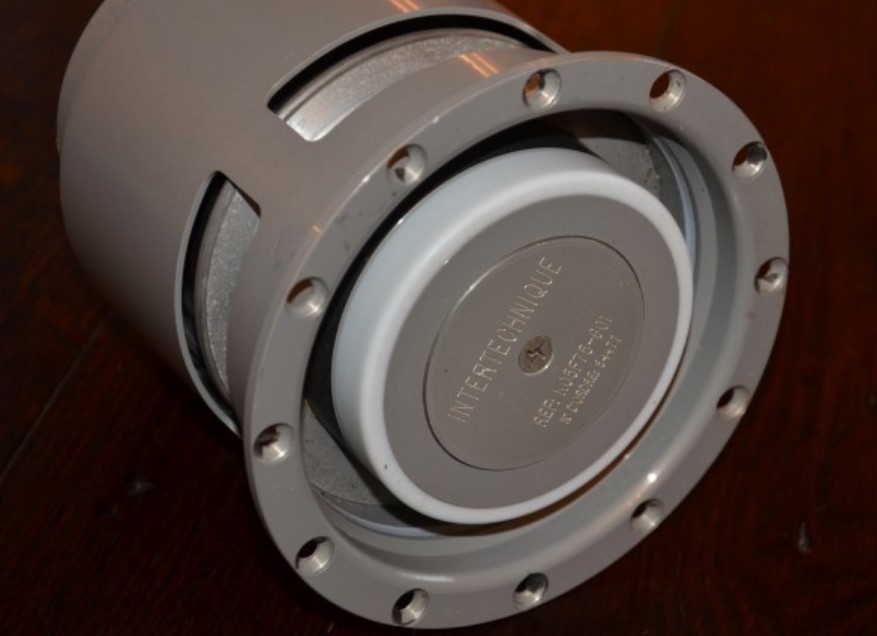 Ibrar told me I could publish some more inside info he received, however I believe he should publish these special inside info. I am not the person to shine with it, he is! That why you should keep in touch with Ibrar via Twitter, Facebook and his website. The blogs are published on UnracedF1 as well, but Ibrar receives all the credits.

I'm very glad Ibrar contacted me months ago via twitter regarding his book, that he was working on it. The fact he is translating the information in a neutral story makes the book truthful. Many people discussed, and still discuss, the 1994 season but people are fans of Senna, Schumi, Hill, Montermini or Verstappen and all believe in their own vision. This book won't be written in the perspective of I'm a fan of Senna or Schumi so this is the truth. All Ibrar wants to do with his book is uncover what REALLY happened in 1994.
The book will be published like an actual book, for the youth it's like a lot of paper with inked on it that you actually can read! The book contains over 200 photos, many of which are rare, and they all help bring the story to life. It will also be traditionally published by Performance Publishing whom produced the recent award nominated Stephen South book, this guarantees a high quality/professional book for readers. You will shortly be able to pre-order the book while it's released date, for now, will be in January 2019. Initially there won't be an e-book version and the first batch will be limited so pre-ordering is highly recommended.
By the way you should buy the book as it will include a unique take on the rumour of Ayrton Senna hearing Schumi's Benetton making strange sounds at the Pacific Grand Prix. Keep checking back for more book details and F1 blogs by its author. Alternatively sign up here; http://www.1994f1.com/contact/ to receive the book's release date, pre-order details & new blogs automatically.
Thanks mate I could interview you!