1994 was supposed to be the year JJ Lehto became one of F1's top drivers, but the season ended his Grand Prix career. How did such a golden opportunity turn into a poisoned chalice?  After beating former race winner Alboreto to the second Benetton seat for 1994, Lehto would have been forgiven for thinking regular podium visits were just around the corner.
This was the Finn's first top F1 drive after five years within the sport and the new Benetton proved extremely quick in Schumacher's hands. But that was as good as things got for JJ because on the 21st January 1994 he was lucky to survive a massive neck-breaking accident whilst testing the B194. This month, therefore, marks the 25th anniversary of that. Few realised Lehto's girlfriend had just become pregnant only days before that accident. So you can imagine thoughts of not wanting his unborn child to grow up without him might have been circulating within Lehto's head as he laid in the hospital recovering.
Frank Dernie was present at that fateful test and exclusively revealed "I think Lehto had not expected Schumacher to be as quick as he was. The massive crash he had where he broke his neck was a combination of factors, one was certainly deterioration of the track as the dew dropped. But I am fairly sure Lehto was convinced the damper testing we were doing on his car was the reason for Schumacher being quicker than him earlier. So when we put standard dampers on he was expecting more grip than he got."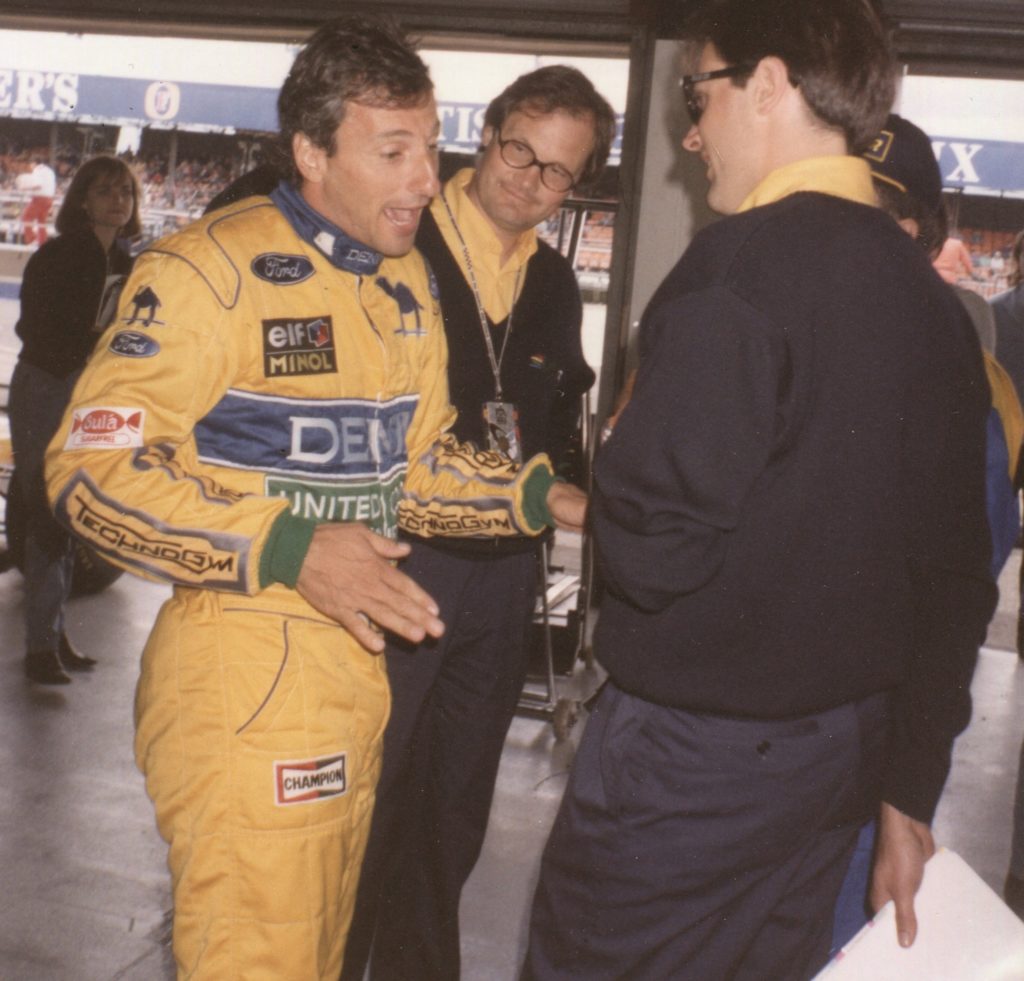 You may find this surprising given the aftermath of Imola 1994, but at the time the immediate reaction within the sport was not one of what safety lessons could be learnt from Lehto's crash. Instead, the press was more eager to know when the Finn would return and who would replace him? Despite his inexperience, Jos Verstappen was thrust into that role for the opening two races and promptly crashed/spun out of both events. All of which added pressure for Lehto to return as soon as possible. The former British F3 champion later admitted "…in F1, you don't have time. Flavio Briatore (Benetton's boss) is a businessman. Benetton needed two strong cars scoring points, so I didn't have any choice (but to return)."
Despite his injuries, Lehto believed he could better Verstappen's results considering Schumacher had dominated those opening two races in the sister car. The Finn only had a one year contract with Benetton so needed to impress them by mid-summer when renewal negotiations were likely to have commenced. Lehto was acutely aware his enforced absence handed a golden opportunity to Verstappen, another man touted as the next big thing back then. "I wasn't under pressure from Benetton to come back" claimed the Finn. "I was under pressure from seeing Jos Verstappen racing the car when I knew it should be me. That pissed me off in a big way."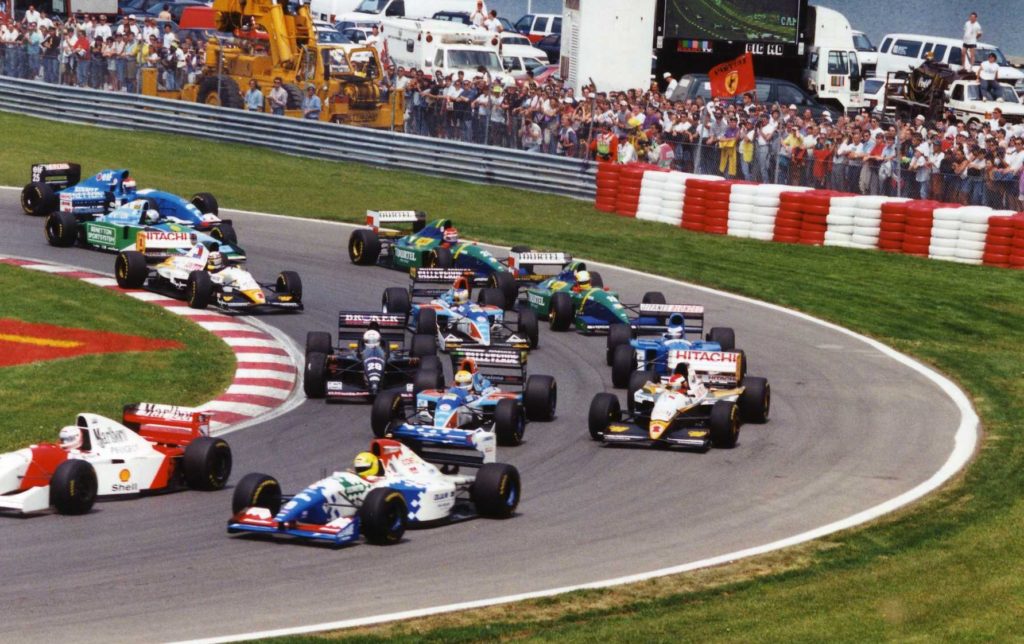 On average JJ qualified 2.2 seconds from Schumacher. No driver within a top team has performed so badly compared to their teammate since. The upcoming book provides greater analysis on this and whether it was merely down to his injuries or something more sinister? It also reveals something few know about Lehto during 1994 which helps readers understand his struggles (something on top of his unborn child mentioned earlier) .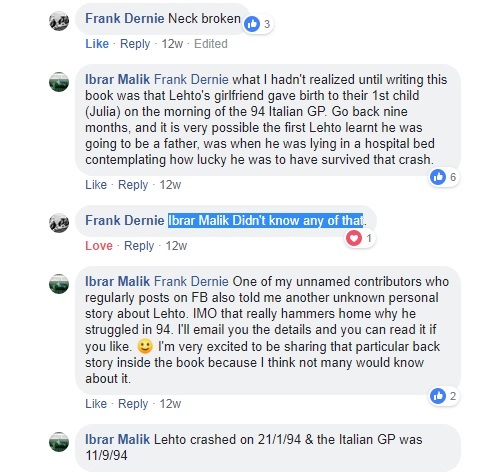 Another point often overlooked is JJ's final two races that season was in a Sauber, as he replaced Wendlinger whom himself was recovering from a near-fatal crash sustained at Monaco. "It was another chance to stay in F1, so I had to do it" The now ousted Benetton driver later recalled, "but it didn't work out; it was a disaster really." JJ not having previously tested the Sauber, qualified on average 1.3 seconds behind their other driver, Heinz-Harald Frentzen. Schumacher had been teammates to Frentzen during their Sportcars days and back then Heinz-Harald was considered the faster of the two. So make of this what you will.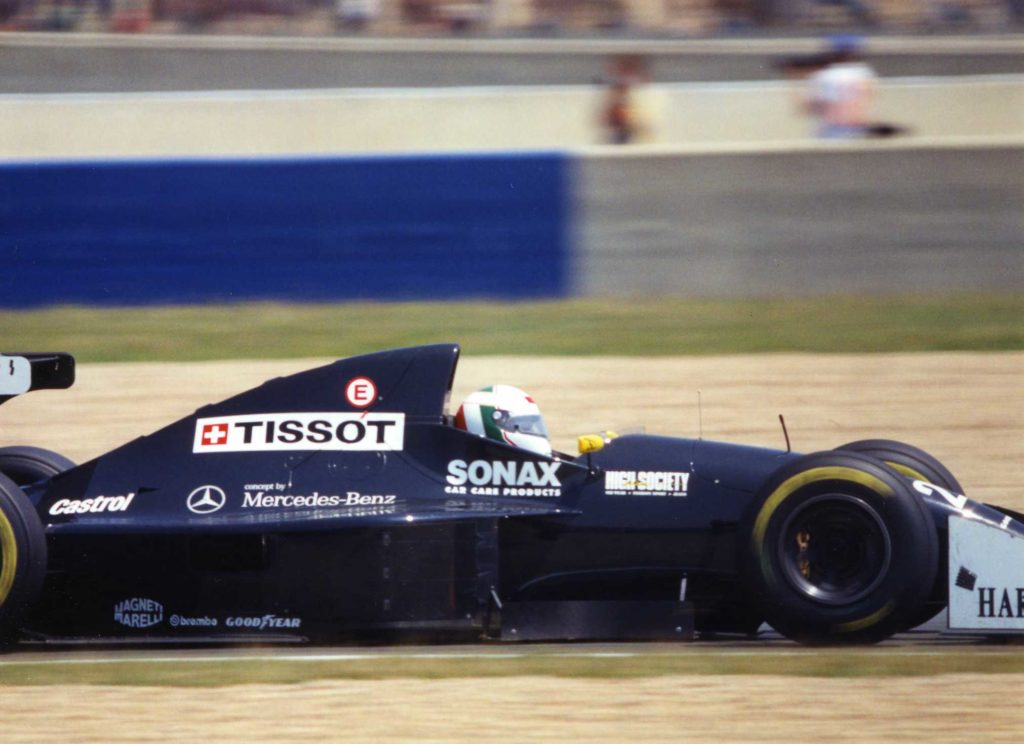 Although Lehto did get offers for 1995 he decided to switch to DTM instead. Leaving F1 also paved the way for a successful sports car career accumulating in victory at one of motorsport's greatest events – the Le Mans 24 hour race. It all stemmed from his unique knowledge of 1994 F1's engines. Lehto tested the Ligier Renault during July that year, shortly after that team had been purchased by Benetton and Flavio Briatore. Having also driven the Ford-engined Benetton along with the Mercedes engined Sauber, JJ suddenly found his knowledge was in demand by McLaren boss, Ron Dennis. Mercedes were joining forces with McLaren for 1995 and Dennis wanted a comparison between that engine and the two benchmark power plants of 1994, the Renault and Ford. "Ron asked me to write a report about the differences between the engines," Lehto explained "I don't know if that's the reason, because obviously, Keke (Rosberg, Lehto's manager) knew him well, but when Ron came up with his Ueno Clinic thing for the Le Mans 24 Hours, he called me."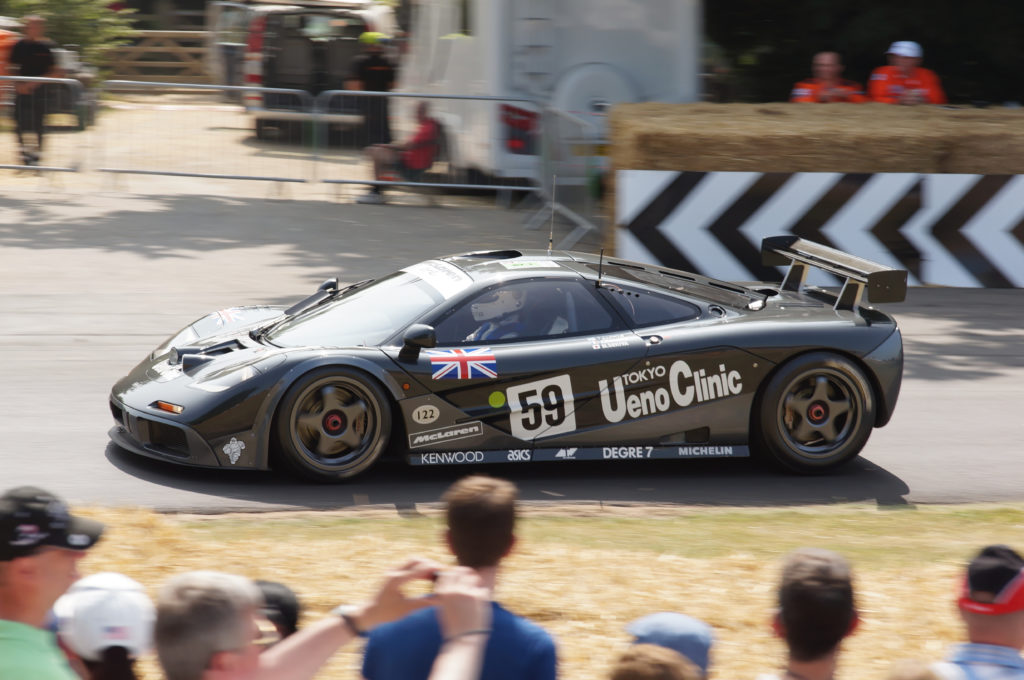 At the time McLaren had just built the world's fastest road car the McLaren F1 and wanted to race it in the 1995 Le Mans 24 Hours. Ueno Clinic was a sponsor McLaren found for it and since none of the other teams which had bought the new F1 GTR wanted to take its money, McLaren controversially put together a team for Le Mans. Lehto, who had raced at Le Mans in 1990 and 1991 loved the event, but doubts were raised over whether his fitness and the unproven car would last the 24 hours. Both astonished everyone by claiming an unexpected debut victory for the McLaren F1. It was another example of the talent Lehto had shown prior to 1994.
1994 – The Untold Story of a Tragic and Controversial F1 Season is a new book, due for release on 12th January 2019. Among other things, it sheds light on why Lehto struggled at Benetton. The upcoming book can be pre-ordered by clicking here. Alternatively, you can read a free book sample, other 1994 F1 blogs or stay up to date with book reviews by visiting the website here.
Images courtesy; of youkeys and Martin Lee via https://commons.wikimedia.org/wiki/Main_Page, Alastair Ladd and Antony John Dennis