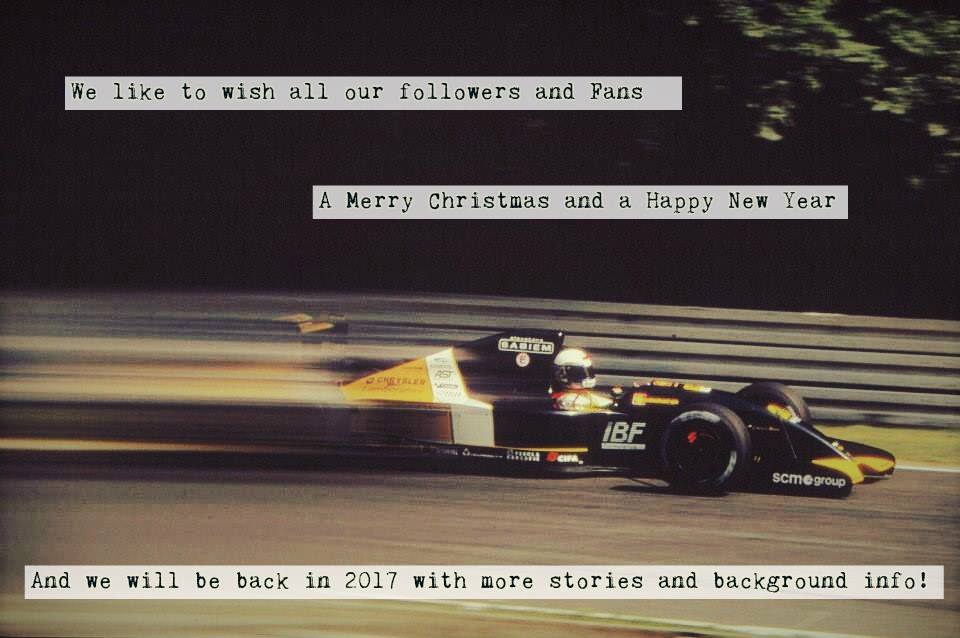 Merry Christmas and a Happy New Year
We like to wish all our readers, followers and fans a Merry Christmas and a awesome 2017 !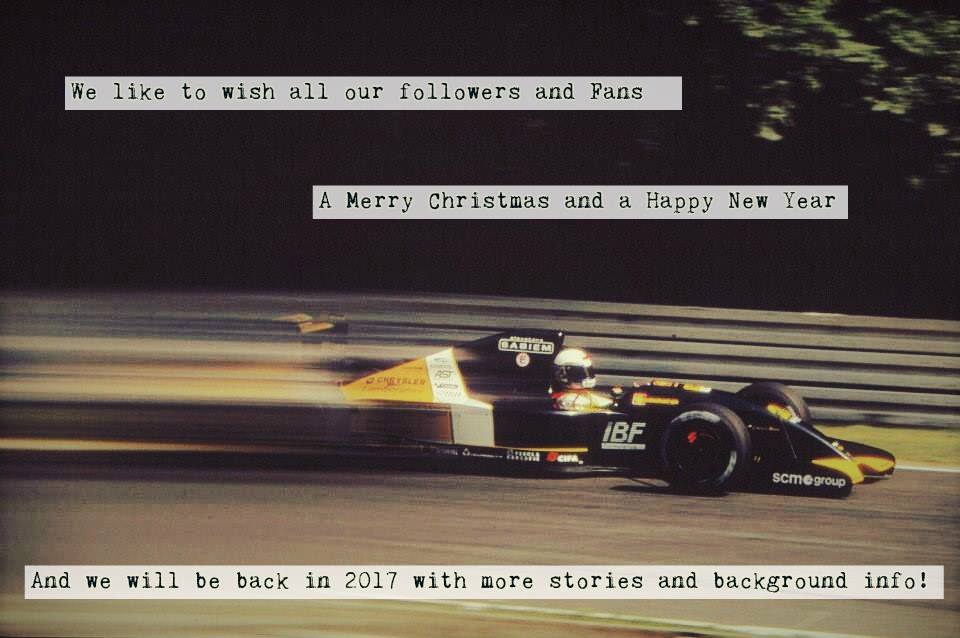 Related Articles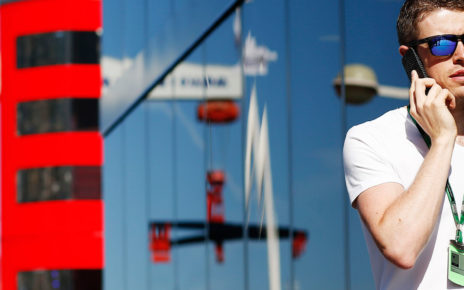 How about the idea of giving the third and / or test drivers their own race every Grand Prix weekend?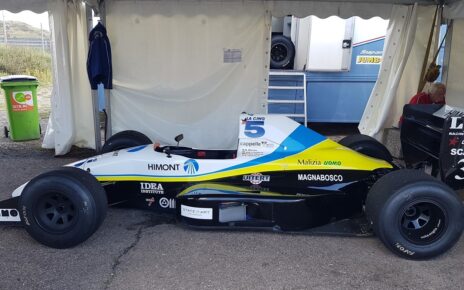 Could be i posted a similar blog before could be i did not. Anyway, I just felt the need to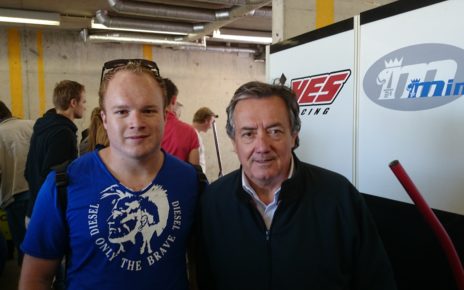 Gian Carlo Minardi, a person who lives autosport, who breaths autosport, who has petrol in it's vanes instead of blood.