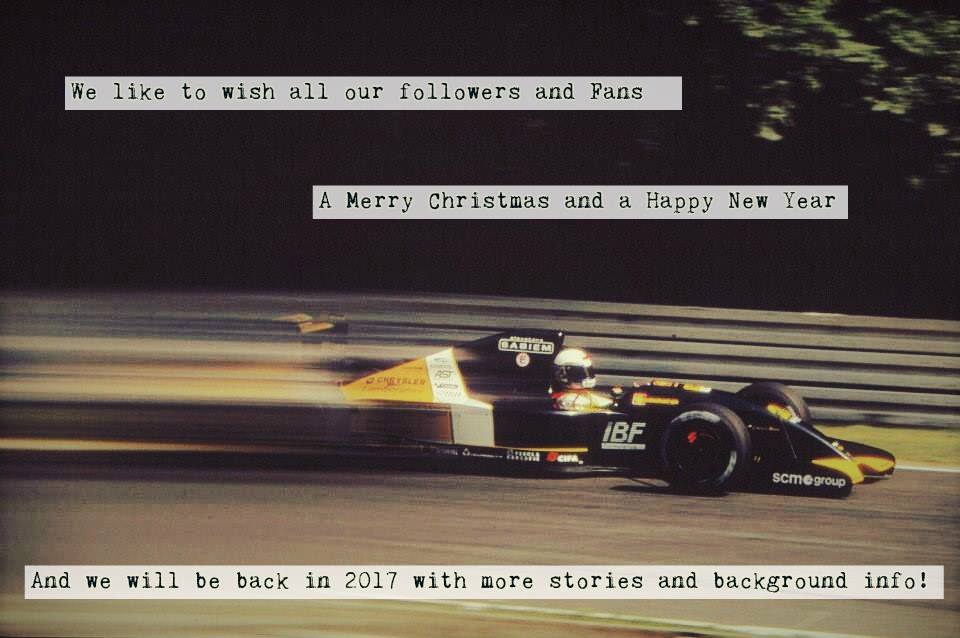 Merry Christmas and a Happy New Year
We like to wish all our readers, followers and fans a Merry Christmas and a awesome 2017 !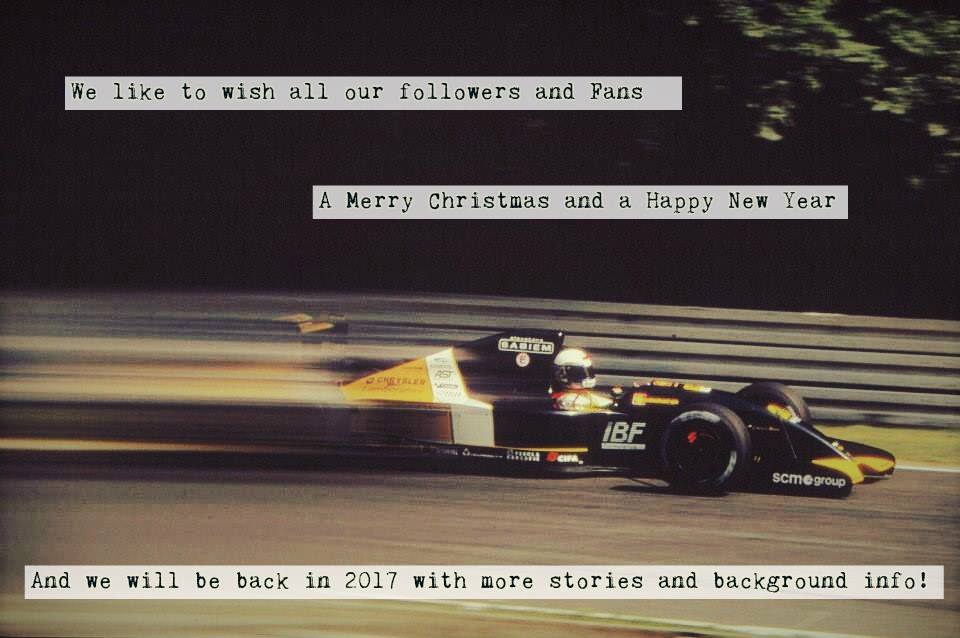 Related Articles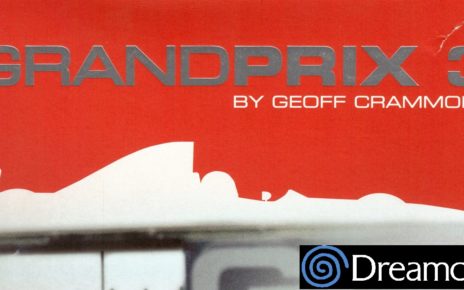 During the years, UnracedF1 has been growing slowly but steady. With new categories added to produced more content for the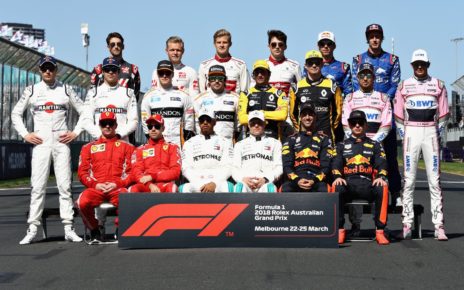 The 2018 Formula One season officially started today with Australian Grand Prix held on Albert Park. What can we say?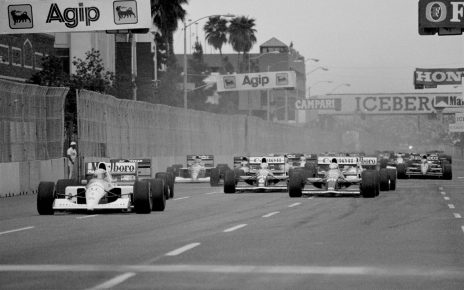 Goodbye my love, Goodbye, Goodbye, auf Wiedersehen, Goodbye and au revoir my love. Demis Roussos sang it in 1973, after