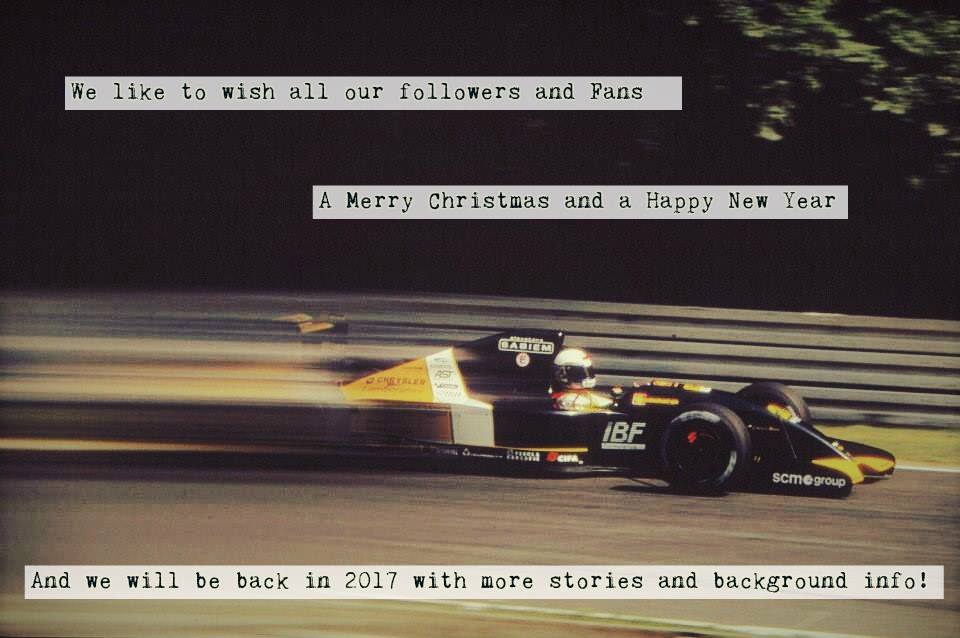 Merry Christmas and a Happy New Year
We like to wish all our readers, followers and fans a Merry Christmas and a awesome 2017 !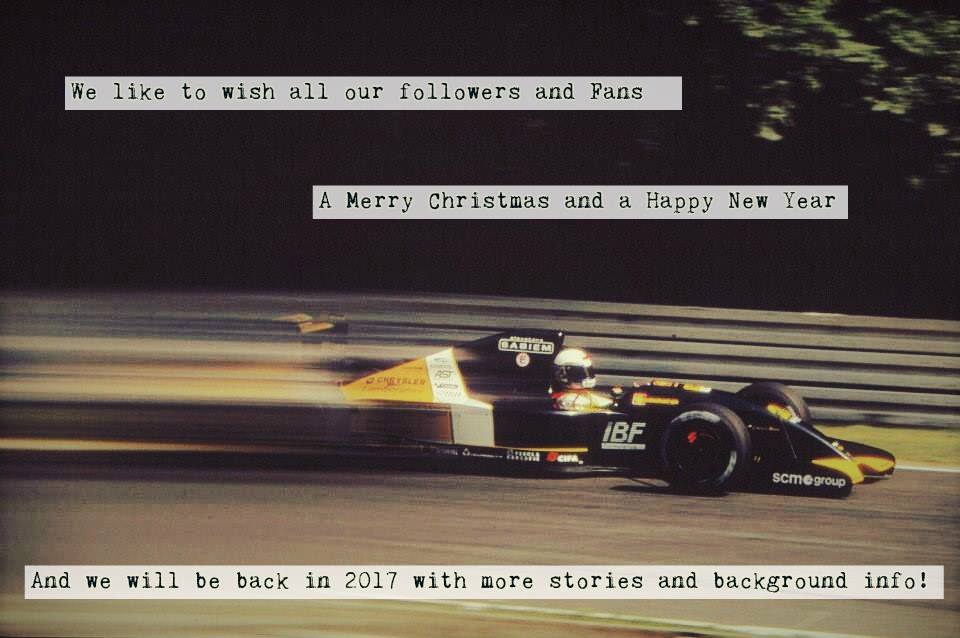 Related Articles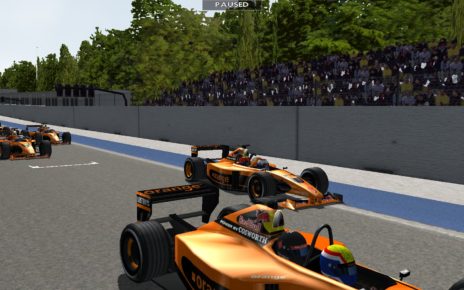 Today I got a very big smile on my face, I received some news that since the Spanish Grand Prix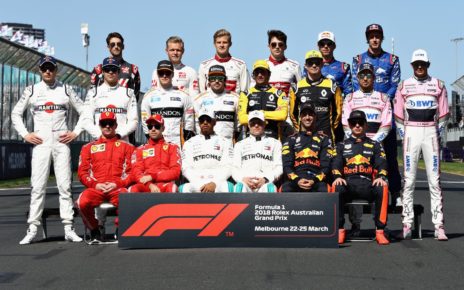 The 2018 Formula One season officially started today with Australian Grand Prix held on Albert Park. What can we say?
Pirelli is to keep his monopoly position in the Formula One as tyre supplier. Today the supplier and the Formula